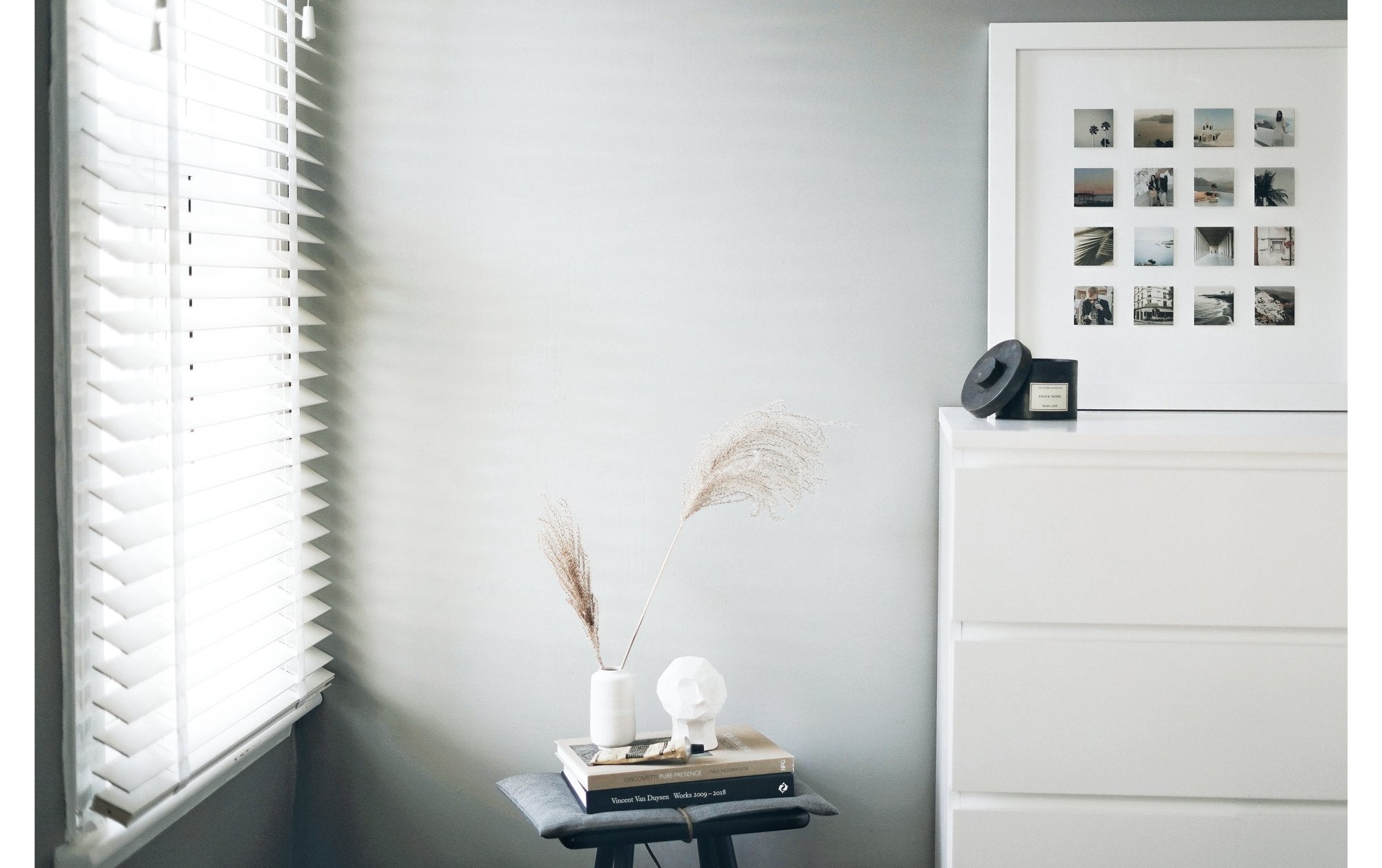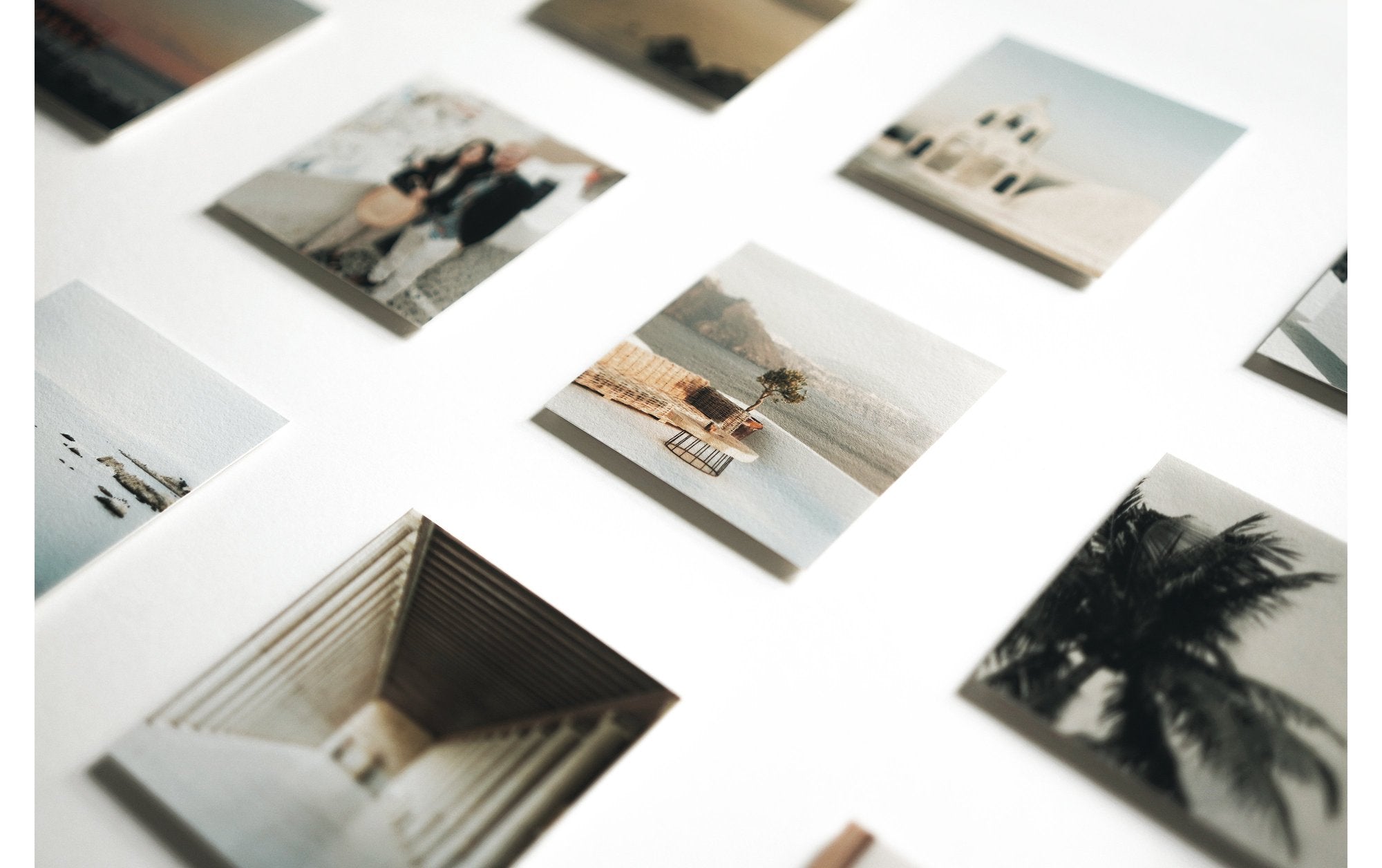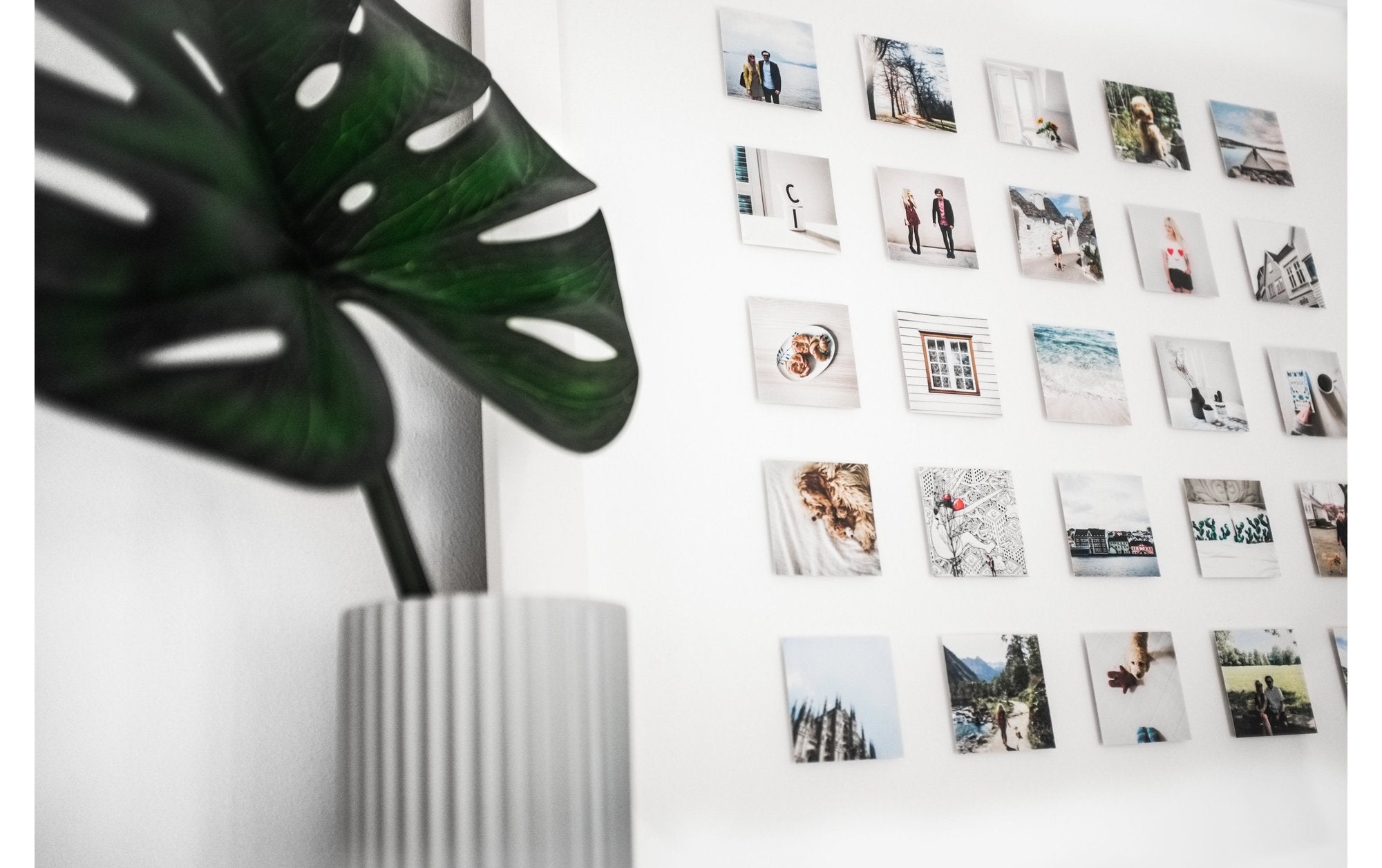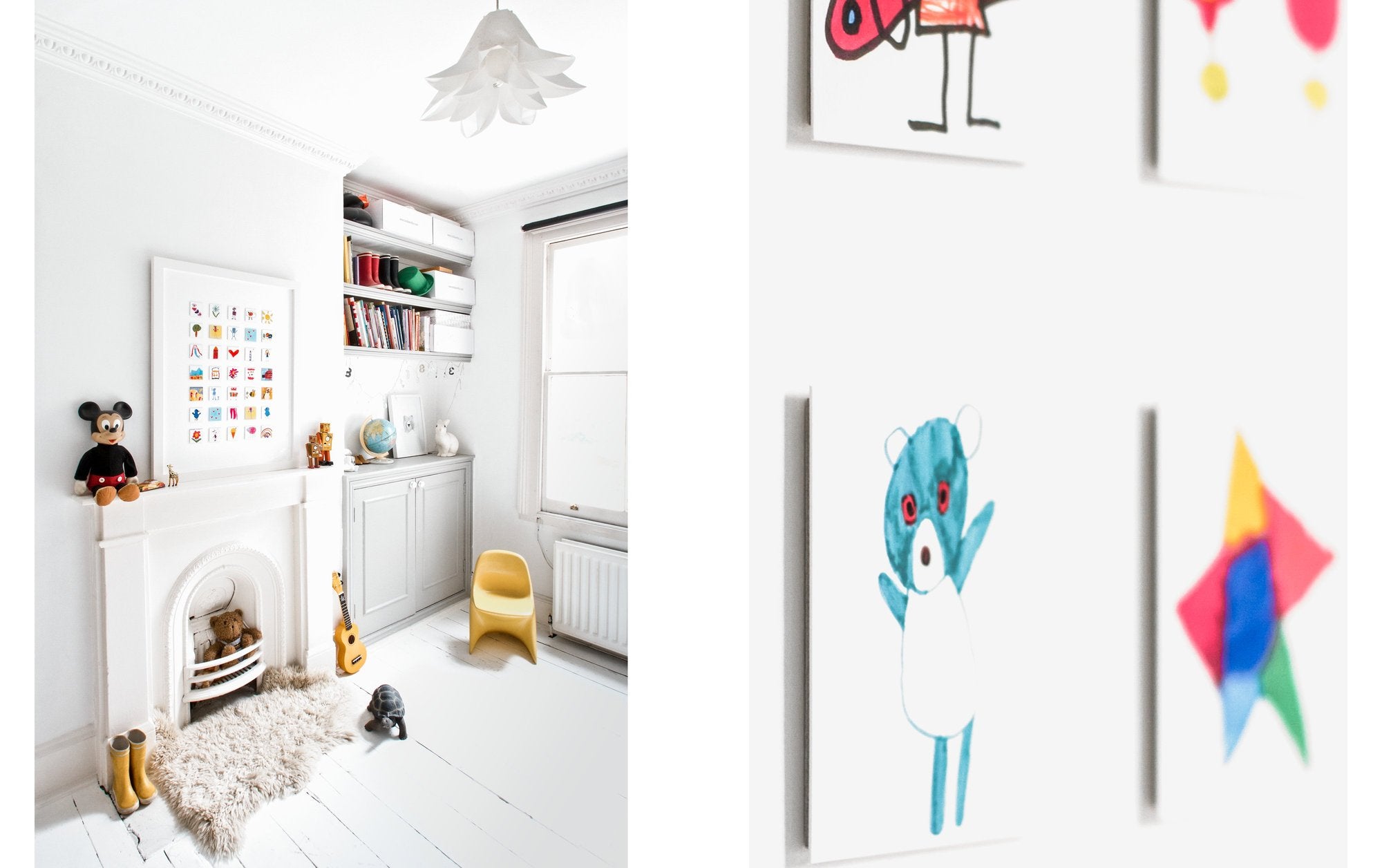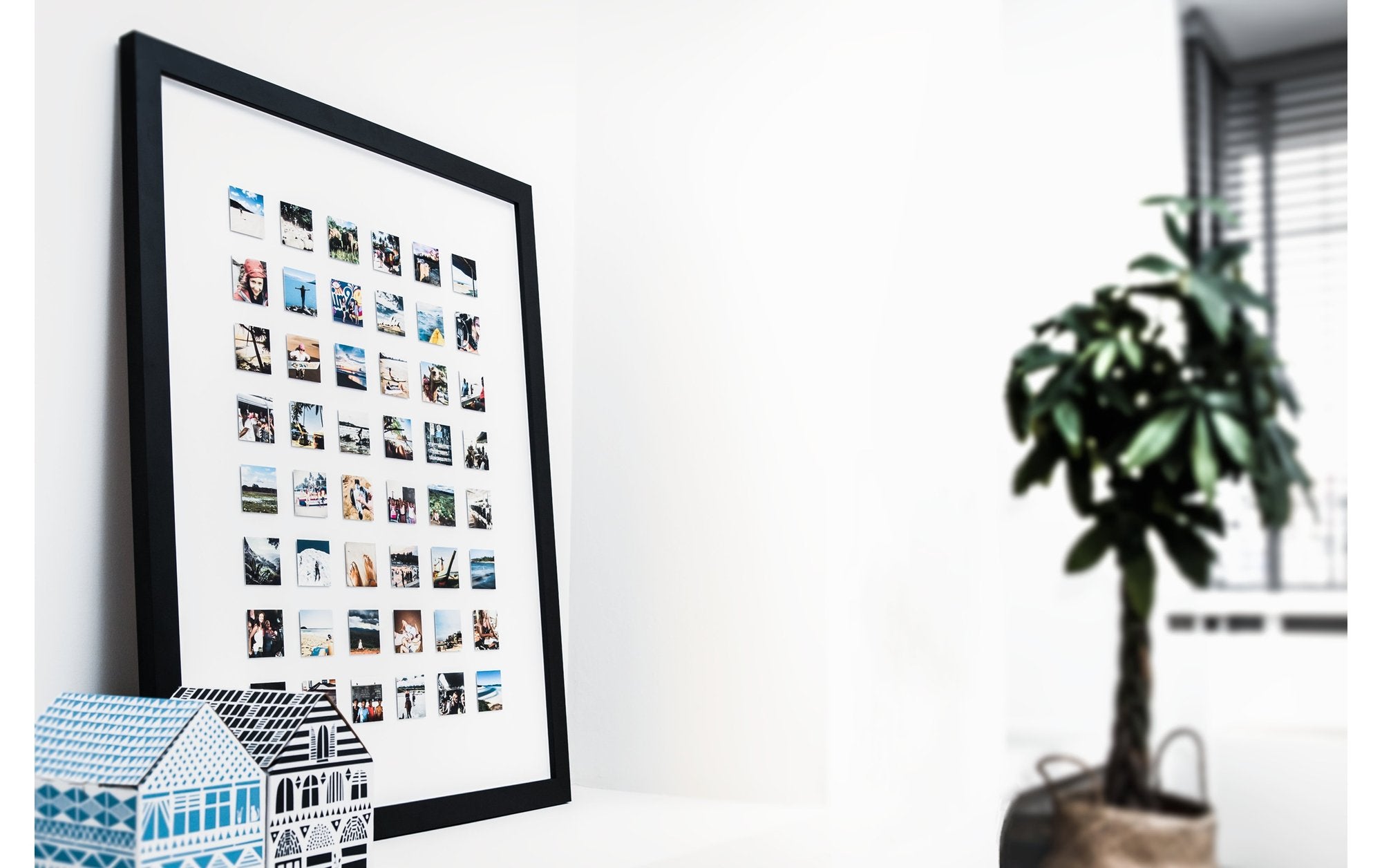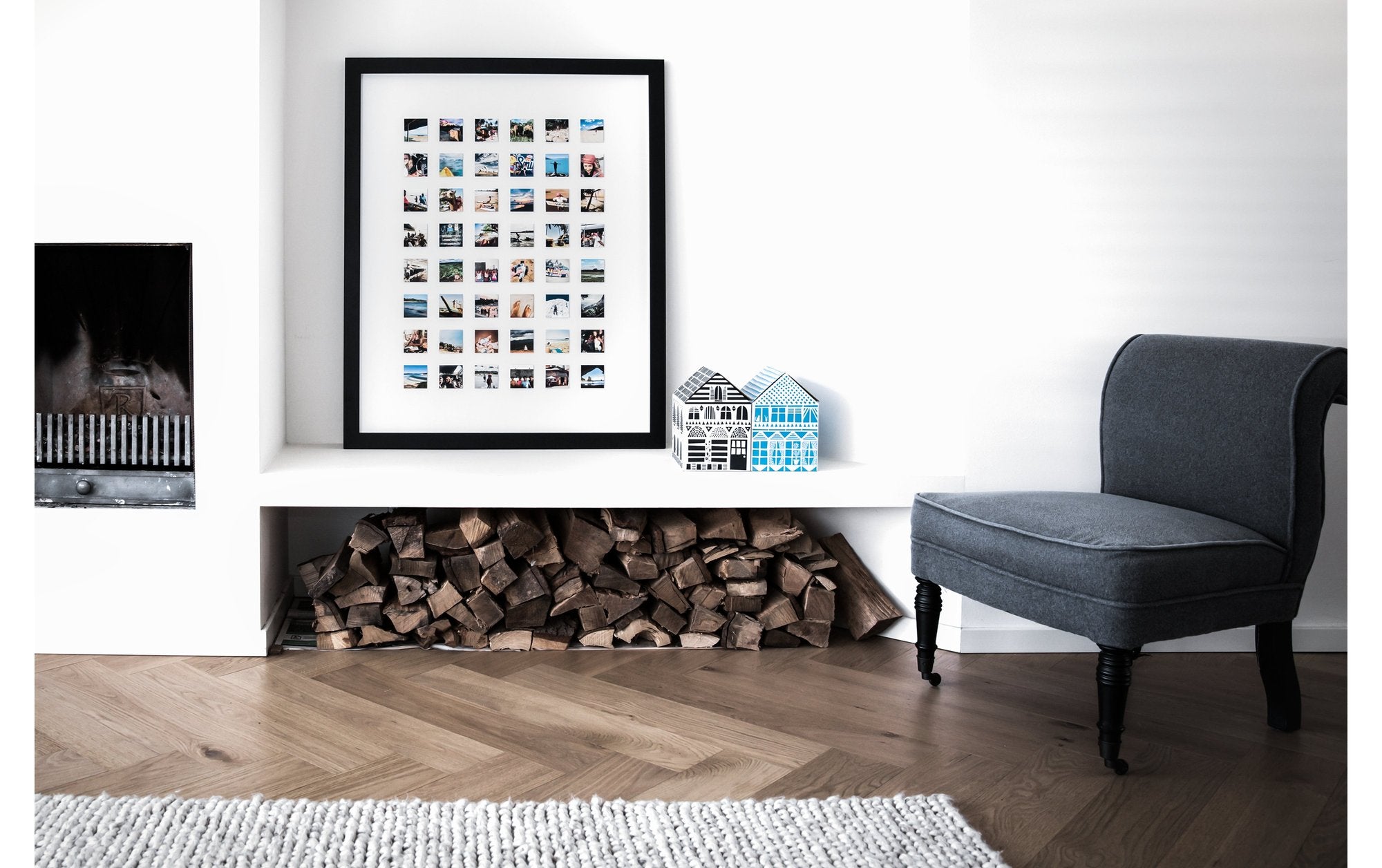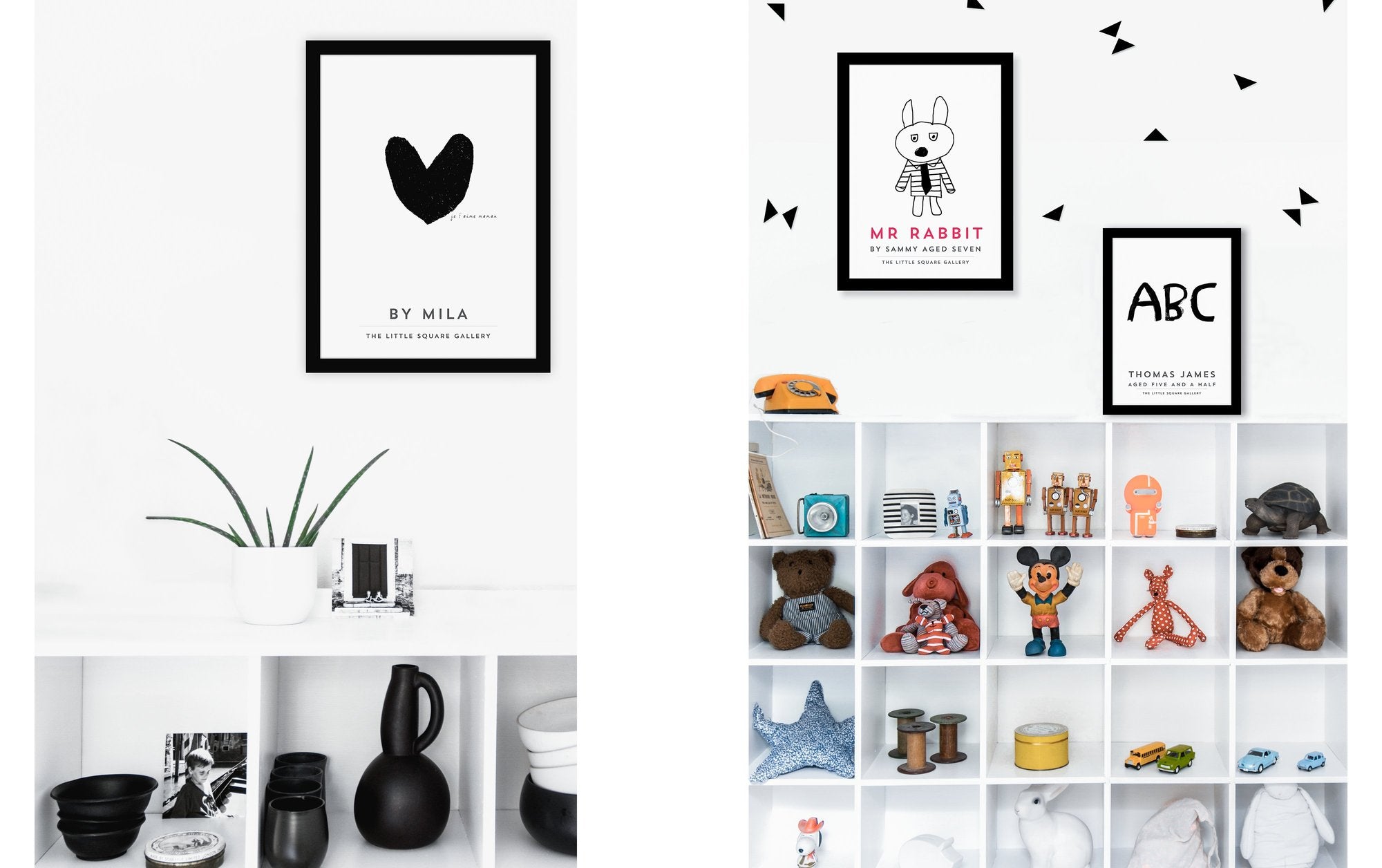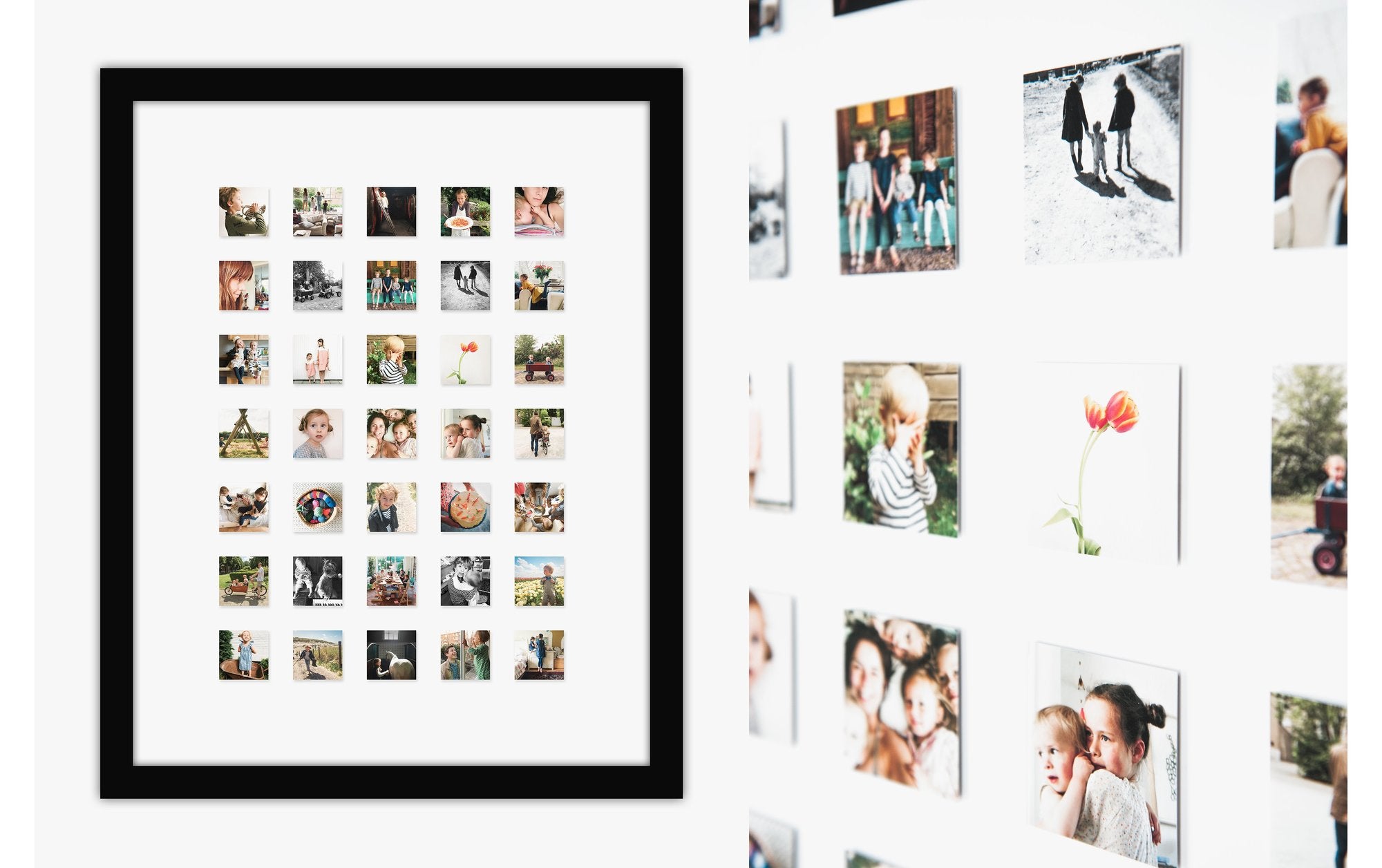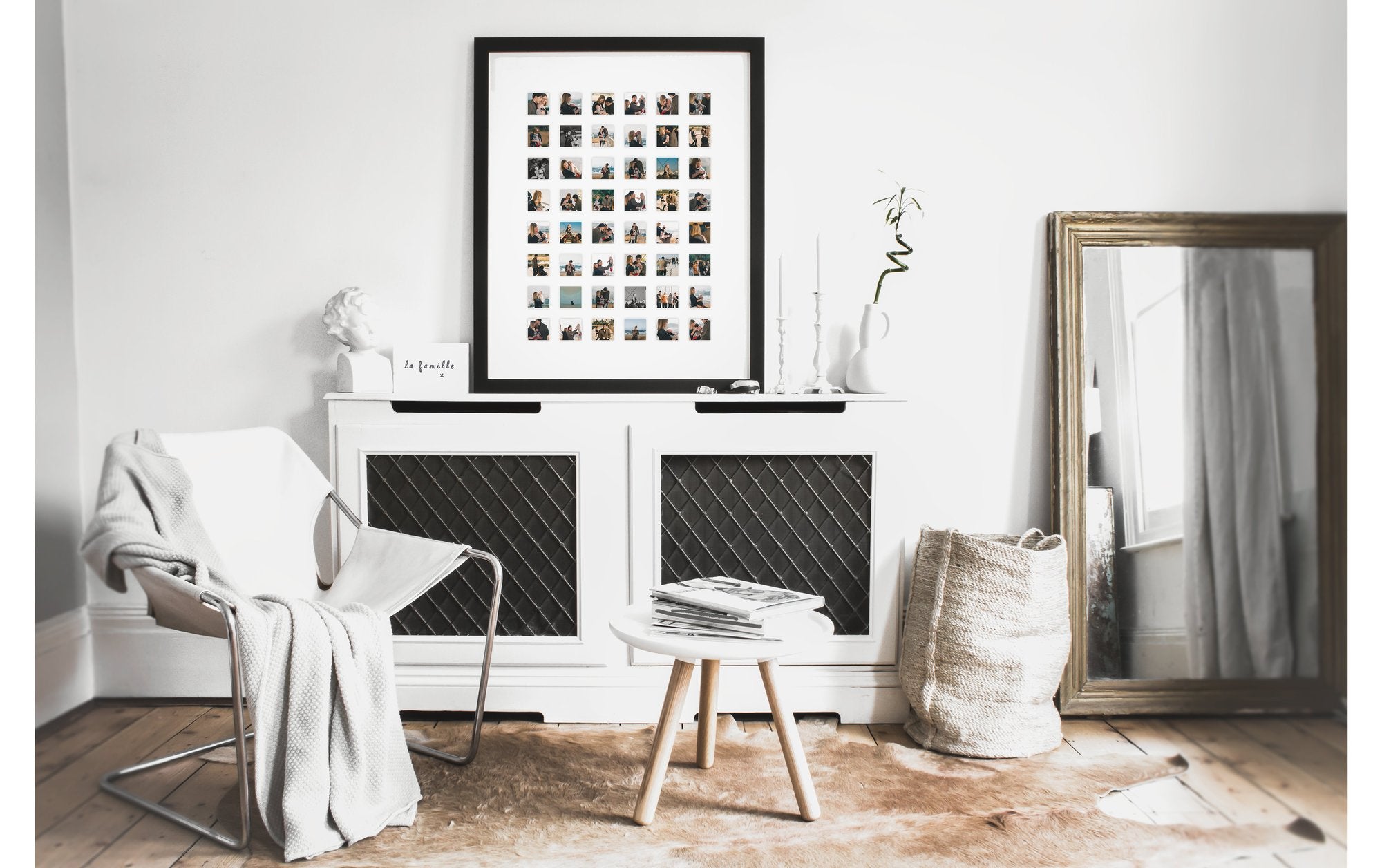 THE LITTLE SQUARE GALLERY CURATES ARTISTICALLY STYLED, CONTEMPORARY EXHIBITS OF TREASURED PICTURES.
Family memories, holiday adventures & good times with friends. A child's paintings, sketches & doodles.
Commission The Little Square Gallery to present your special pictures with stunning effect.

A simple yet wonderful way to capture pictures.

The perfect gift. Art with plenty of style and heart.

Watch out, collages just got cool.